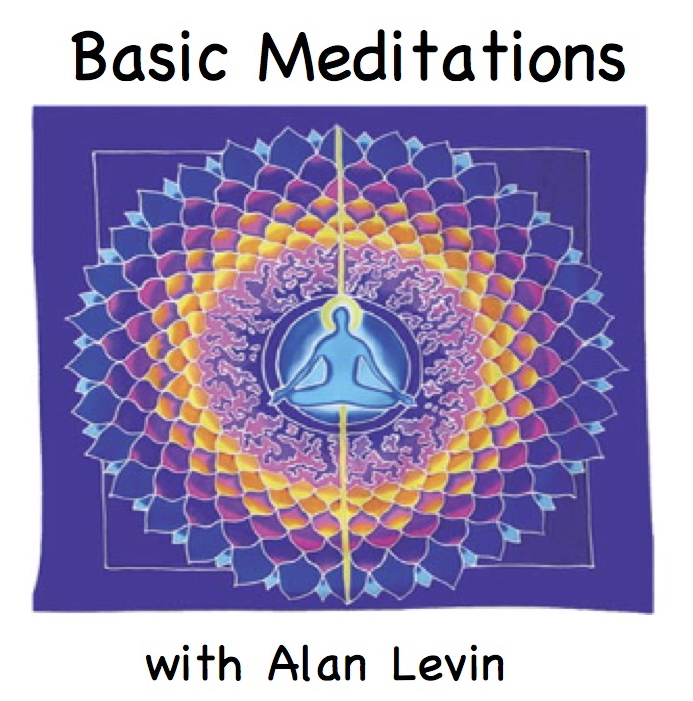 "Basic Meditations" has received praise from many meditation students who have found it to be a great aid in developing or strengthening their practice. The CD includes an introduction that offers suggested guidelines and then 4 specific practices that range from 2 to 26 minutes each. It is my hope that practicing with the guided sessions will motivate and enable people to guide themselves more effectively in meditation practice.
You can obtain a cd directly from Ginny or myself, or order by e-mail message to me or through the mail to 3 Deer Pl., Tomkins Cove, NY 10986.
Cost: $10 plus $2.50 shipping.
Tracks:
1. Introduction to Meditations: 5min.
2. Body Breathing Mediation: 3.5 min.
3. Opening to Presence: 2 min.
4. Centering in the Heart: 10 min.
5. Light-Fire Cleansing: 26 min.
Here are two of the tracks on the CD that you can listen to now: